Julia Bordon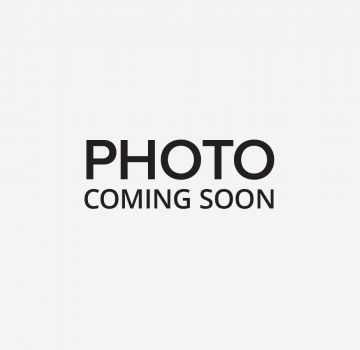 Julia is a BIM Specialist with experience in the Construction and Engineering Industries. She specializes in architectural designs, 3D Modelling, 4D Planning and coordination of projects' information with clients and consultants.
Julia adds significant value to the FC International team and our clients by collaborating with the stakeholders during design and construction through the use of BIM. Another strength that Julia has is her ability to document the project's construction detailed drawings to meet the local authorities' requirements and building codes and to coordinate all design disciplines and detect/resolve clashes.
Julia is a smart and hard worker with a positive attitude. She is known for being a sports lover and a great chef.
Areas of expertise:
BIM Management
3D Modelling
4D Planning
Design Collaboration and Documentation
Skills:
AutoCAD
4D Planning – Synchro
Autodesk Revit (Building Information Modelling)
BIM 360
Microsoft Office
Qualifications
Diploma in Aeronautical Engineering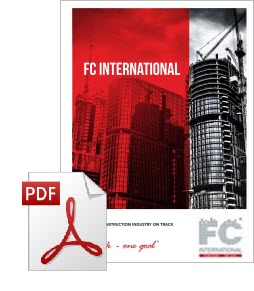 Click here to download Julia's profile.