Risk Analysis and Risk Management
Managing risk
The construction industry has a high rate of work accidents and a poor reputation for coping with problems, with many projects failing to meet deadlines, cost and quality targets. In extreme cases the risk of time and cost overruns can compromise the economic viability of the project, making a potentially profitable investment untenable. Compared to many other activities, construction is subject to more risks due to unique features such as long duration, complicated processes, unpredictable environment, financial intensity, and dynamic organizational structures.

Construction is undeniably a risky business and many risks are unavoidable in any project, from the availability of resources, accidents, funding, defective design, the productivity of labour, financial and economic issues, through to negligence, vandalism, environmental risks, and labour disputes.

FC International can develop a proactive risk management programme that is able to identify, track, manage and mitigate potential risks. To be effective, the risk management process needs to start as early as possible in the project life cycle so that financing, investment decisions, and preliminary project approvals are made only after examining potential risks.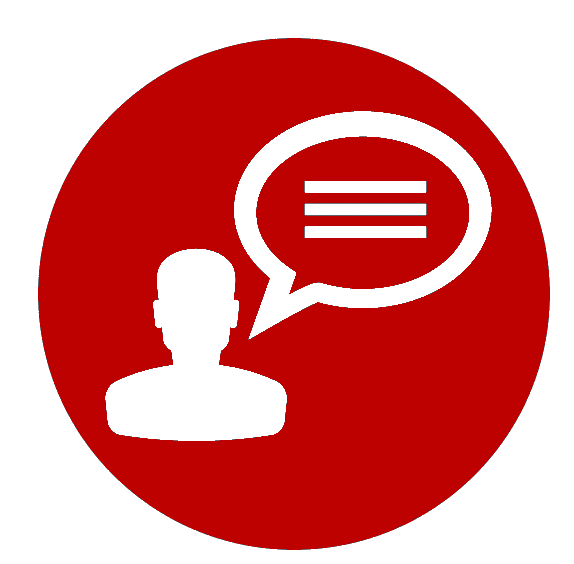 Check the opinion of our clients!