FC International
Our Approach
Our point of difference
Our experience and knowledge of national and international claims and disputes is second to none. Our proven experience and extensive training keep us ahead of the competition.
We also believe that a company is only as good as its staff. All of our personnel are industry leaders in their chosen field. On-going training and mentor programmes are an intrinsic part of the culture at FC International. In the ever-changing construction sector, we recognize the need to upskill and keep up to date with industry law changes and trends.
At FC International, our motto 'Teamwork. One goal' has become our mantra. With so many people involved in a construction project, we realize the need for all parties to work together as one team.
The singular goal is to achieve project success. Impartial and objective, FC International is proactive, forward thinking and open to different approaches. Our team is available, willing and qualified to tackle the most difficult and challenging aspects of helping you eliminate, minimize, or resolve your disputes/claims in the most economical way.
Process driven
Attention to detail and meticulous planning are mandatory requirements for all staff that work at FC International. As a process driven business, planning, scheduling, and forward thinking are key aspects in helping the company achieve project successes.
Creating a more effective construction industry

Over 90% of all construction projects do not finish on time and within budget. Key destructive programming risks on projects are:
Programme credibility: The lack of time spent to establish a feasible and realistic construction programme that has the participation and buy-in of key stakeholders, critical suppliers, and subcontractors
Programme maintenance: The adequacy, frequency, and methodology used to maintain, adapt and update the programme
Programme documentation: Daily record keeping of information and evidence of specific and critical events
Robust construction programmes will help mitigate issues encountered throughout a construction project. Likewise, a better understanding of how these risks can be severely harmful to a project is critical to an overall improvement across the construction industry.
FC International puts processes and procedures in place to ensure that claims and disputes are eliminated/mitigated and to ensure that projects run within time, budget, and quality. For projects that are already in dispute, FC International provides effective and economical resolutions. Given the importance of these projects to local infrastructure or industry, keeping projects moving is not only critical to the success of FC International's clients but is also fundamental to the development of the community.
Playing a part in the future of construction
FC International is now providing regular training sessions and seminars to the construction industry (owners, architects, engineers, construction managers, site managers, project managers, schedulers, etc.) to ensure a greater level of understanding of how the construction process can be better managed to reduce the reliance on claims and disputes. Fouad has also been appointed by Massey University to develop and lecture two specialist construction management courses for their Masters of Construction Management degree to better train the construction managers of tomorrow.
While an industry paradigm shift may not be swift, it takes industry leaders such as FC International and Fouad El Chikhani to set the wheels in motion to get construction sector professionals to rethink their processes.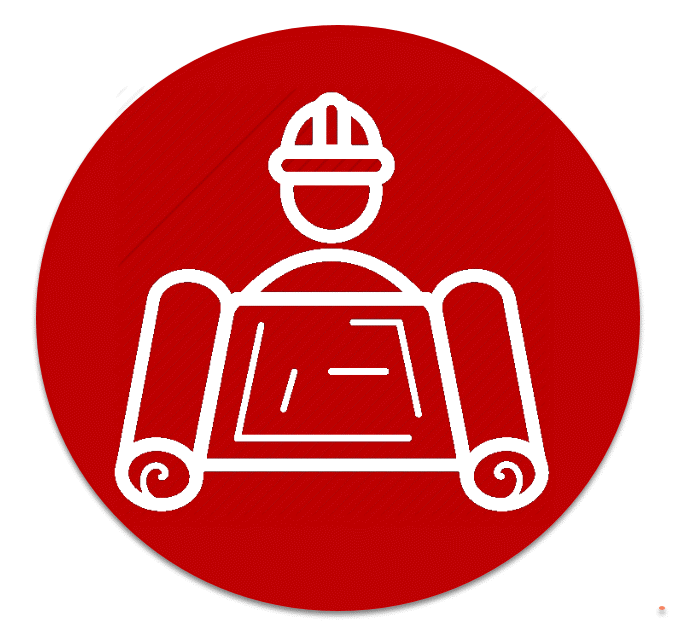 Take a look at our project showcases!