Orewa tower owners win NZ's biggest leaky building case
Date: 30 April 2015
Owners of Orewa apartment tower the Nautilus have won $25.07 million, the largest amount awarded to leaky building owners in New Zealand.
Christine Meechan QC, Tim Rainey, Georgina Grant and Jeanne Heatlie represented 150 owners of the 12-level block in the beachside suburb during a six-week trial against Auckland Council and others.
Justice Murray Gilbert has just released his decision which Rainey said meant the council was responsible for paying the entire amount, resulting in ratepayers having to shoulder the burden.
The council could then seek to recover part of that money back from the other parties, he said.
Owners of the 150 apartments in the prominent 12-level block were forced to spend about $2 million on lengthy litigation over the building constructed by Brookfield Multiplex (NZ) earlier last decade.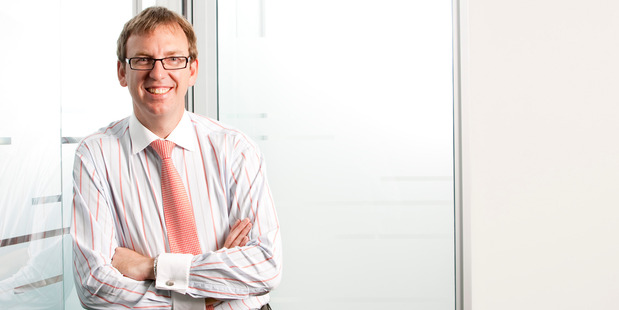 The building was certified by Rodney District Council but after territorial authorities in the region were merged into the supercity, Auckland Council took on all the responsibilities of the councils it absorbed.
Rainey said the decision was a landmark and by far the largest awarded to building victims. However, he said problems at Nautilus were far more than simply weathertightness issues because the building was defective.
The block had many faults and he hopes repairs might begin later this year.
The body corporate's successful action was against the council, the builder, Walker Architects, Downer EDI Works, Facade Technologies, Charles Norager & Sons and Zurich Insurance PLC.
Nautilus owners won:
• $21,958,133 remediation costs
•$1,800,000 general damages
•$1,284,673.80 consequentias (lost rent, alternative accommodation costs, storage of items, etc)
•$29,701 interim repair costs
Total: $25,072,507.80
(Further $1 million costs, including $800,000 expert witness fees, yet to be decided)
- Anne Gibson, NZ Herald