Jae Hyun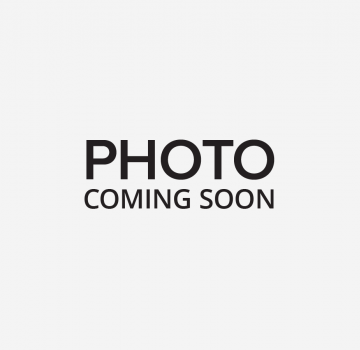 Jae brings a wealth of practical experience in the construction field, starting from his on-site and hands-on experience as a Qualified Carpenter and later specializing as Quantity Surveyor, Planning and Project Management.
Jae is a Licensed Building Practitioner with extensive experience in commercial, residential, high-rise construction and industrial buildings. He has sound knowledge of the New Zealand Construction Building Code and Contracts.
His expertise includes project management, planning, scheduling & monitoring, cost analysis, budget control and delays analysis. He stands outs by his capability to manage and connect project's stakeholder, and to liaise with other professional such as engineers, architects, lawyers & council.
Key projects:
Spring Park – 151 new houses at $33 million
Richmond – 33 new houses at $6.6 million
Coronation Garden – 50 new houses at $12million
The Grove – 36 new houses at $7mil contract value
Puhinui – 4 building contains 72 studio units at $4.2 million
Rutherford Childcare – Childcare at $1.5 million
Takanini School Rd development – 15 houses of own development
12 terrace houses in Hobsonville Point– $3.5 million
12 terrace houses in Avondale (3 storeys) –$4 million
Marsden Point high end house - $1.2 million
Vipond Rd high-end house- . $3million
Areas of expertise:
NZS3190; NZS3915; FIDIC
Use of financial control procedures encountered within the industry
Ability to measure, record and value work in accordance with appropriate rules
Knowledge and ability in planning and programming
Appreciation and knowledge of construction techniques and uses of technology
Understanding and use of commercial management and administration skills
Knowledge and experience of contract structure and documentation
Skills:
NZS3910; NZS3915
Building Code and NZS3604
Project Management
Project's analysis & budgeting
Forensic delay and costanalysis
Quantity surveying
Contractsadministration
Contractsnegotiation
Project Scheduling
Qualifications and affiliations:
Bachelor of Construction Economy
BCITO National Certificate in Carpentry
Unitec Certificate of Carpentry
License Building Practitioner in Carpentry