Project Showcases
Lyttleton Port Reinstatement and Redevelopment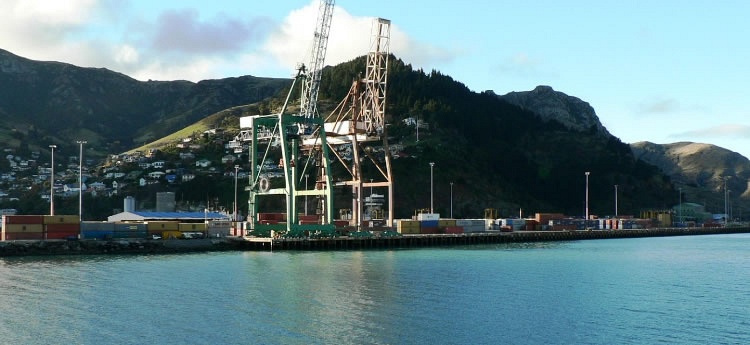 Type: Scheduling and Planning
Project Value: $1.2 billion

Lyttleton Port is the major trade gateway to the South Island, New Zealand. The Christchurch earthquakes significantly damaged over 75% of the port's wharfs, and have required major remediation work and long term planning. The main sections of the wharf are the Inner Harbour, Reclaimation, and Cashin Quay and Coal.

For the reinstatement and redevelopment of Lyttleton Port, FC International was engaged by Lyttleton Port to provide the master programming of the entire portfolio for the project, which amassed to $1.2 billion.