Avon River Precinct
Date: 18 December 2014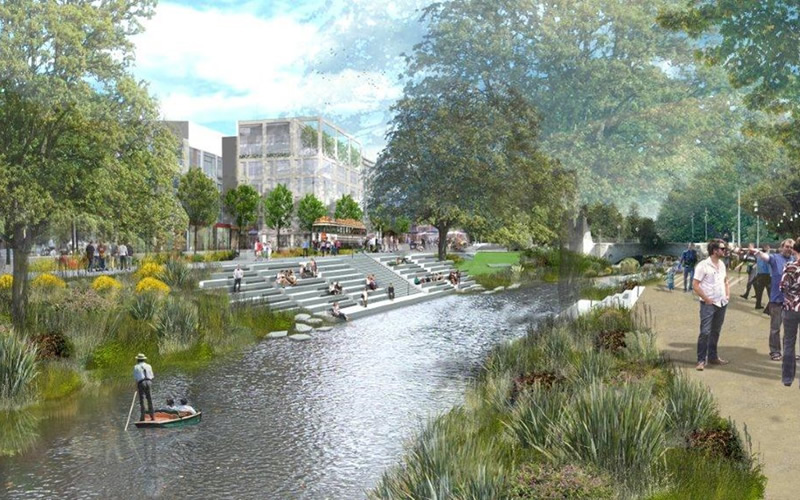 Te Papa ?t?karo/Avon River Precinct is an anchor project in the Christchurch Central Recovery Plan and is in response to the public's call for the river to be more of a feature of central Christchurch. The curve of the Avon River through Christchurch will become the main feature of the central city Precinct, which was severely damaged during the Christchurch earthquakes.

Working with contractors since June, FC International has been brought in to help align and control the time portion of this large scale project. This requires effective and efficient coordination across all aspects of the huge job. There are eight individual projects including rebuilding Victoria Square and a city promenade across The Terraces. The total project value is $140 million.

FC International is producing in-depth programmes for each of the 'packages' of the project, with each related to a different area of the Precinct. This also requires the development of a real-time programme to be compared to the proposed programme. The programme will reconcile the issues with time management, and start the project on the best possible footing, preventing issues arising further down the track.