CFMEU says thousands of Australian buildings are clad in non-conforming cladding
Date: 29 July 2017
The CFMEU has made explosive comments at a recent hearing of the Senate inquiry into non-conforming building products. In his testimony earlier this month, Travis Wacey of the CFMEU alleged that thousands of Australian buildings may be clad in non-conforming cladding, which may pose a fire risk.
The contentious use of cladding, which is alleged to be flammable, continues to unfold on the national stage, with the Queensland government on 30 June announcing a wide-ranging audit of buildings built between 1994 and 2004. Meanwhile, the Victorian government has launched a task force, led by Ted Baillieu and John Thwaites to address the cladding issue throughout Victoria. The task force is expected to report in the coming months.
The recent public hearings are part of a wide-ranging inquiry into non-conforming building products. The Senate Report is due to be released later this year. DLA Piper will provide a further update once the Senate Report is released.
DLA Piper LLP - Natasha Stojanovich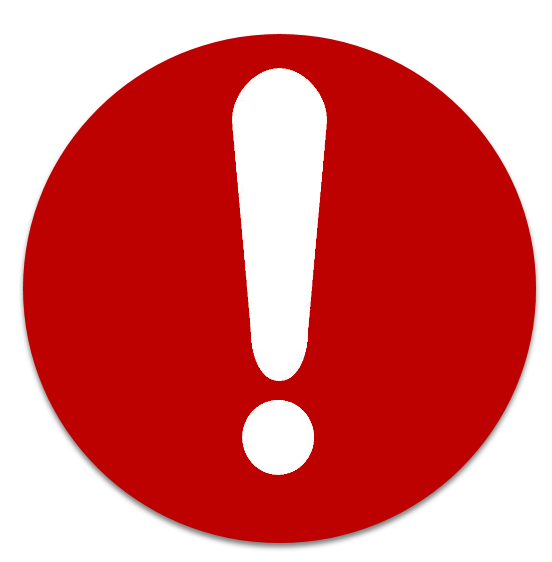 Click here to know more about our Claims & Disputes Services