Construction
Claims and Disputes
We can help your company avoid construction claims & disputes
FC International has an experienced team with in-depth technical knowledge and expertise in reviewing projects' claims, issues, and scheduling. The business is adept at conducting detailed analysis of claims. Breaking them down event by event, and issue by issue to help facilitate resolution and identify potential problems and pitfalls, and most importantly provide clients with workable, realistic and economical solutions.
FC International provides independent review and assessment of claims and can supply expert witness testimonies. Experts are carefully screened before taking on a project to ensure that they are cleared of any conflict of interest.

FC International experienced staff utilises industry standard analysis techniques:
Time impact analysis (TIA)
Windows analysis
As-planned vs as-built
Impacted as-built
Collapsed as-built
The team is highly experienced in preparing, defending, and analyzing claims related to:
Delay and disruption
Litigation support
Labour productivity
Design and construction defect
Acceleration
Differing site conditions
Scheduling and planning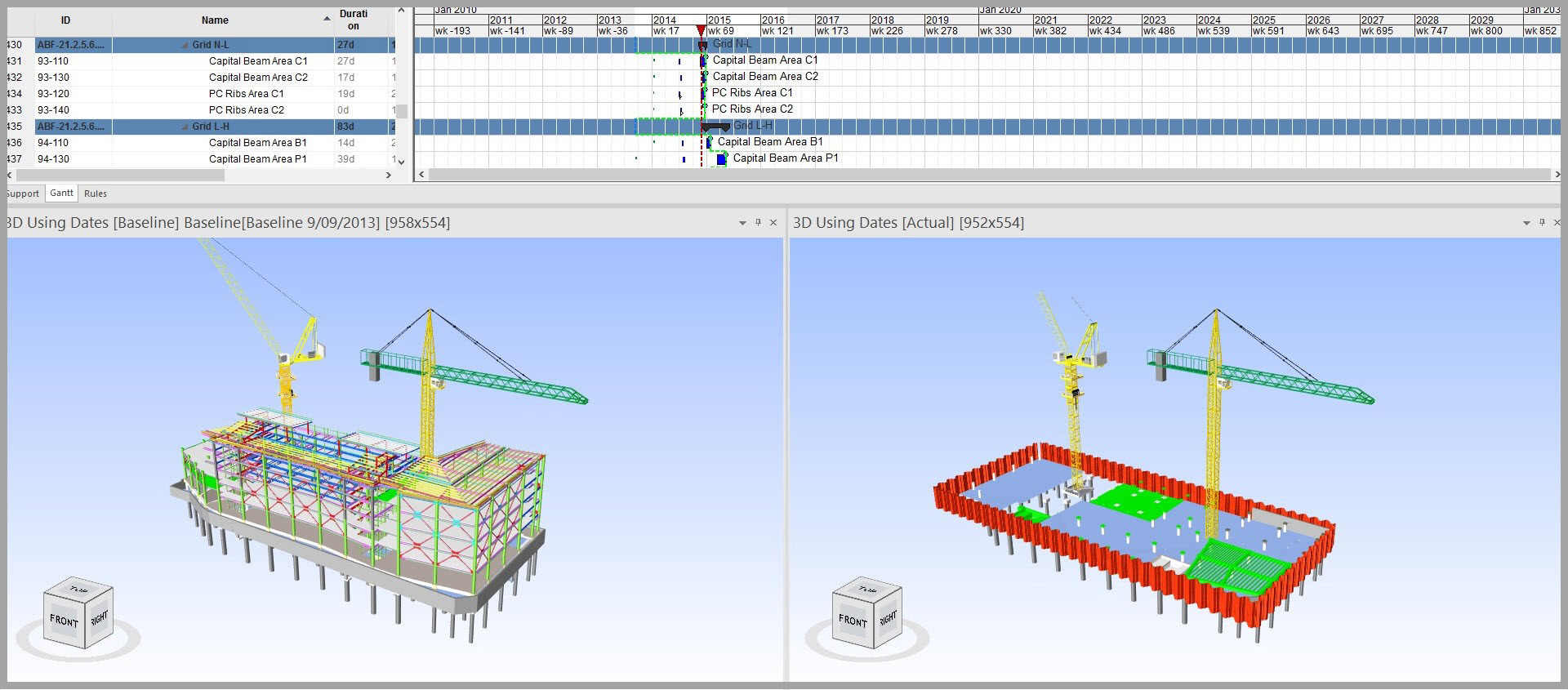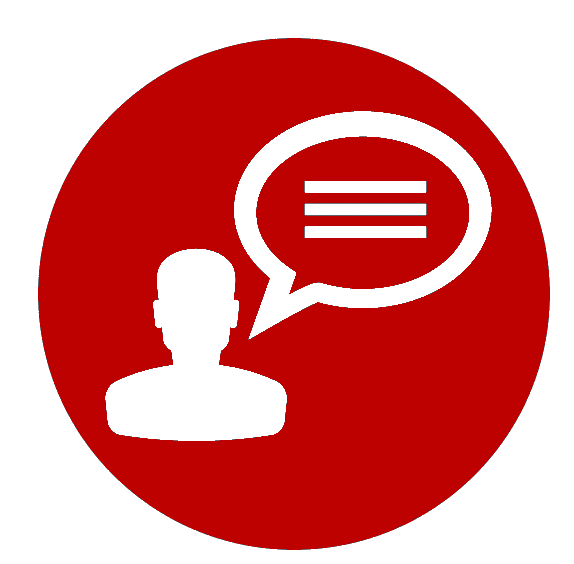 Check the opinion of our clients!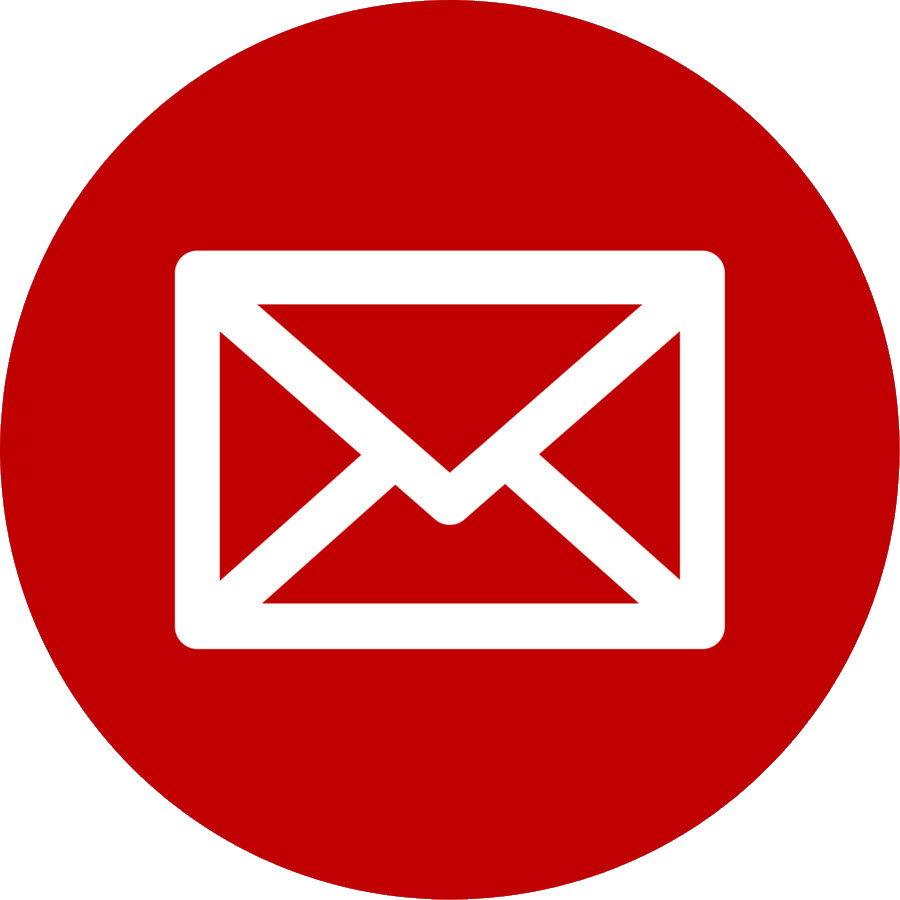 Contact us for more information!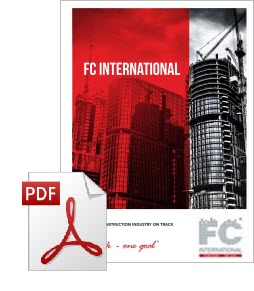 ;