BIM Management
Detailed design coordination
When a range of disciplines come together to work on different aspects of the construction projects with data from a multitude of models coming together to form a master model, the existence of conflicts and clashes is inevitable.
FC International performs BIM Management during all the stages of the construction projects to coordinate all design disciplines and to ensure that projects are completed on time and budget.
BIM Management services include: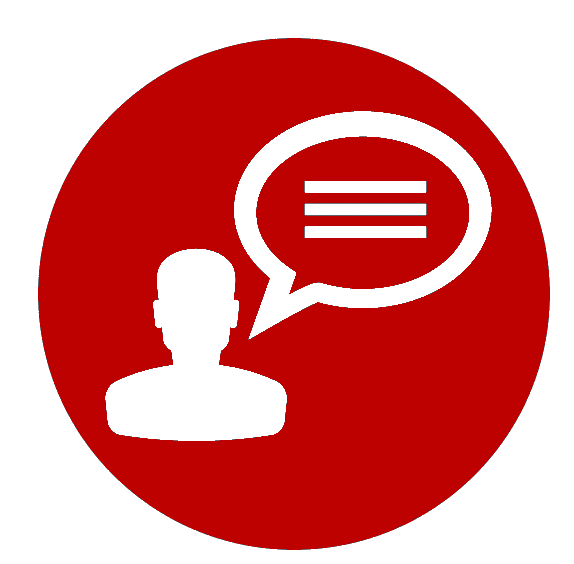 Check the opinion of our clients!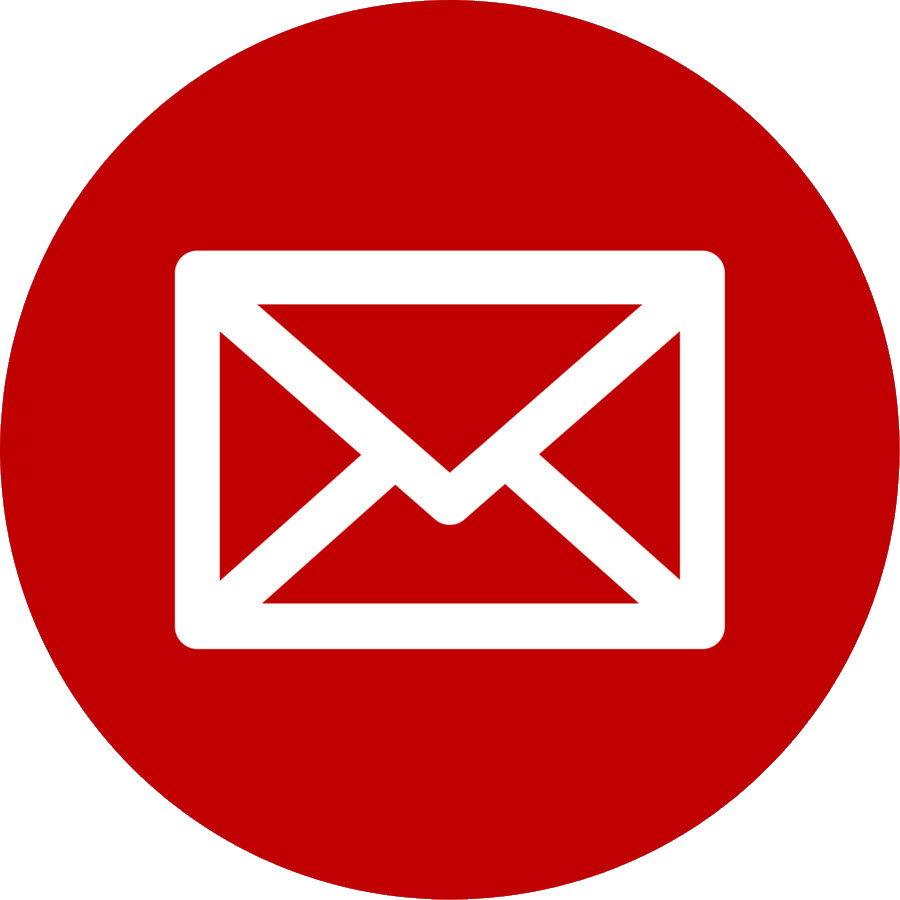 Contact us for more information!