How important is the Construction Programme? - Part I
Date: 22 July 2022
Every construction project must have a construction programme, not just because it is a contractual requirement, but because it is an essential planning and management tool (when used correctly) that helps ensure projects' success.
The construction programme should outline all scope of work, defines the sequence of activities, defines the required resources, outlines how quick the work will get done, identifies constraints, outlines the project cash flow, and provides Earned Value Management.
Notwithstanding contractual requirements and legal significance of construction programmes, let's focus on three other key aspects:
1) Time Aspect
There is no alternative to planning, planning and planning. The programme should be used as a tool to help plan activities, monitor progress and identify where additional resources may be required, then re-assess the schedule very frequently to ensure proactiveness.
Establishing a construction programme is not a one-person job, it is a collaborative team effort that results in a plan that has the team's 'buy-in'.
Having a good quality construction programme (regardless of which software it is built in) means that the team have spent decent time reading and understanding the drawings and specifications. It also means that the team have put careful thoughts about resource requirements and sequencing.
Construction programme is a tool that helps the team to be pro-active by looking ahead to identify risks and opportunities and put action plans.
An excellent and robust programme can be used as a Reporting Tool that keeps stakeholders up to date on the project's progress.
Unfortunately, the line of construction programming these days presents the prevalence of schedules that are aesthetically pleasing and healthy, with content that is, in essence, defective and in a lot of cases useless.
2) Cash Flow
Keeping track of all cost and revenue expenditures and projections is vitally crucial through every phase of construction. By pre-planning and cost loading the programme, you can consistently foresee the project's forecasted cash flow every time the programme is changed or modified. It also helps avoid surprises regarding labour, equipment, materials, vendors and other related expenses.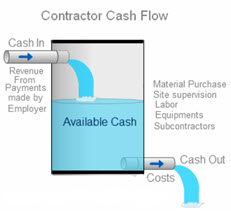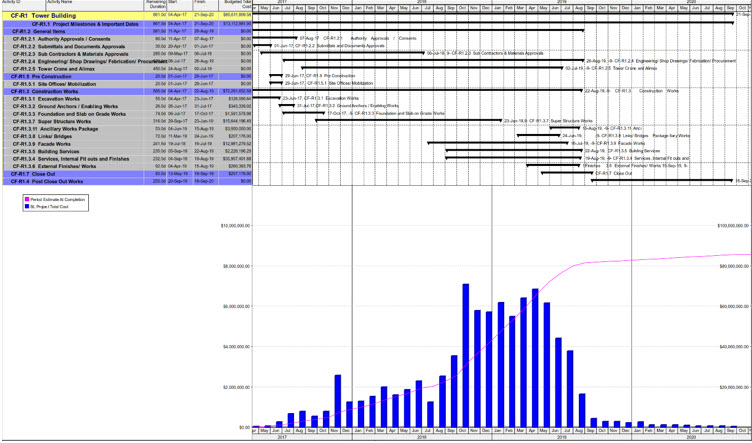 3) Earned Value Management
Earned Value Analysis (EVA) is a method used to measure the amount of work performed on a project beyond the basic review of cost and schedule reports. By using EVA, you can more effectively measure the project progress achieved.
Frequently we see the term "earned value" defined as the "budgeted cost of work performed" or BCWP. The budgeted cost of work performed measure enables the project manager to compute performance indices or burn rates for cost and schedule performance. This provides information on how well the project is doing or performing relative to its original plans. When applied to future work, these indices allow for the project manager to forecast how the project will do in the future. This assumes the burn rates will not fluctuate, which often is a broad assumption.
To report the accomplishments of the project, you must apply Earned Value (EV) to the figures and calculations in the project. EV is the quantification of the "worth" of the work done to date. In other words, EV tells you, in physical terms, what the project has accomplished.
Planned Value (PV) is determined by the cost and schedule baseline. Earned Value (EV) tells you, in physical terms, what the project accomplished.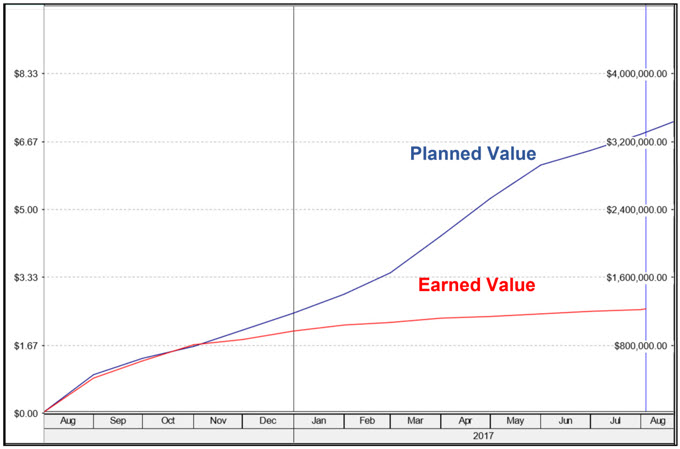 Have other questions about the use and value of scheduling tools
or avoiding contract disputes?
Contact FC International at 0800 333 009
-- or email us: info@fsc-intl.com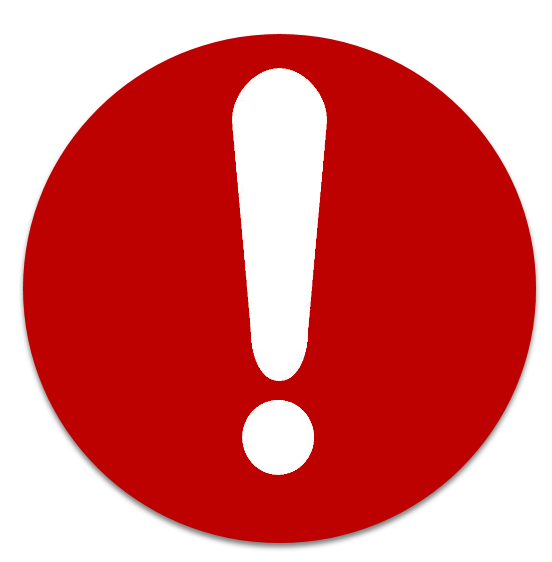 Click here to know more about our Construction Management Consulting Services
By FC international Ltd© Copyright 2021