What is the key factor to a successful project?
Date: 01 October 2021
Planning, planning, and re-planning. That's right! But not the way you are thinking, i.e. not Gant chart and scheduling software, etc. Over the last 20 years of my experience in the construction industry, I have seen many projects that did not complete on time and within budget and the end result was disastrous to all parties. I have also witnessed and been involved in some amazing and complex construction projects that were planned and executed seamlessly.
The Gant chart and the various scheduling software are a very small part of the planning process. They are only a tool to help see the overall picture, track progress, etc. The important planning part is the thinking, the approach, and collaboration of all stakeholders that form the plan.
Another important point is that planning is not only for construction sequencing and duration. For a project to be successful, a detailed and realistic plan (that will always be refined and modified) should be put in place for all stages:
• Feasibility stage
• Design stage
• Procurement stage
• Construction stage
• Post-construction
The plan for any stage should not be independent of other stages because the desired outcome "Project Goal" will define and guide the planning process. I will elaborate a bit more for each stage:
During the Feasibility stage
During this stage, it is very important to set a plan that outlines the required deliverables, who is going to deliver them, communication channels, risk management, and within what time frame, etc. This phase is the foundation for all succeeding stages. If it is not planned and executed thoroughly, the next stages could be disastrous. The plan for this stage should consider (to a certain extent) the next phase as well, so there is a smooth and seamless transition.
During the Design stage
Quite often, the design is rushed to obtain consents and hit the ground. Consequently, the design will be incomplete and un-coordinated, etc. resulting time and cost overrun. A good plan will consider design management and coordination, stakeholder's involvement, budgeting and value engineering, time frames, buildability, and contractor's involvement, risk management, etc.
This is the phase where most risks and opportunities can be identified and a mitigation/action plan can be set.
During the Procurement stage
At the time of conducting the feasibility, it is critical to set out the procurement model because each model will (to a certain extent) dictate how the design and construction stages will be delivered and dealt with. For example, each of the following procurement models dictates how the design phase should be delivered and managed:
1. Design, Procure, Construct model
2. Design, Procure, Construct with ECI model
3. Design and Build model
4. Construction Management model
5. PPP model
During Construction stage
This is the most complicated phase where all risks, issues, and opportunities arise and without a thorough plan that outlines the process and procedures to deal with them, the project can substantially fail. I will not elaborate on this section in this article, but I will dedicate a separate article for this section, so stay tuned.
Post Construction stage
This stage is almost forgotten, or very little attention is given to it, particularly that the end result (building or facility, etc.) is supposed to last for many years.
Careful attention during the feasibility and design stage about the end-users, materials to be used and how/who is going to maintain the building/facility is imperative.
In summary, each stage is interrelated with the other. A good overall and individual plan that will be revised and modified frequently will ensure a smooth journey to a successful outcome.
Planning, planning, and re-planning ensures that all or most challenges, risk, issues and opportunities are being thought of and the exposure is well calculated and informed.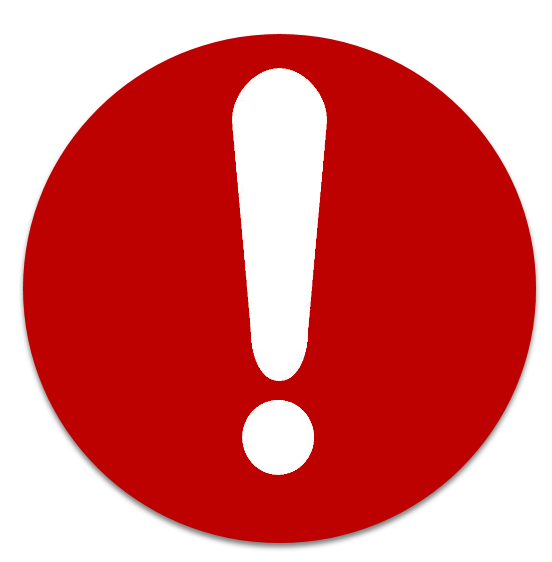 Click here to know more about our Project Management Services
By FC international Ltd© Copyright 2020