Ahmed Ejaz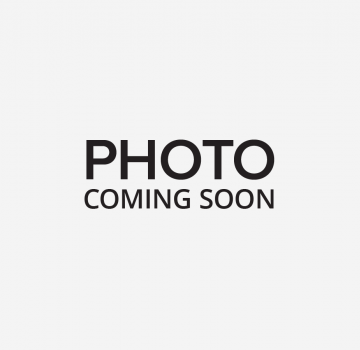 Ahmed is a claim analyst with excellent communication, organisation and co-ordination skills. With over 15 years' professional experience, Ahmed has successfully managed different aspects of projects including contract administration, claim reviews and detailed project schedules. He has handled reporting, highlighting concerns regularly and proposing mitigation strategies. Ahmed has also evaluated the detailed construction schedule submissions by various contractors in terms of suitability, schedule health and buildability. Ahmed has hands on experience in the evaluation of variation order requests and extension of time claims. He is fully conversant with Society of Construction Law Delay and Disruption Protocol and delay analysis techniques. In addition, he has experience working with various forms of contracts including FIDIC Red Book, EPC/Turnkey Projects, DBO Projects, and various Australian and New Zealand forms contracts. He is a BIM specialist with experience in 3D, 4D and 5D model development and implementation.
Key projects:
Awly Building, Christchurch
Lyttelton Port Reinstatement and Redevelopment, Christchurch
Sylvia Park Shopping Centre Extension, Auckland
Rendall Place Apartments, Auckland
Springpark, Panama Road Development, Auckland
Albany Stadium Pools, Auckland
Somervale Retirement Village, Tauranga
Major Civil and Infrastructure works, Auckland
N-45 National Highway (141 km), improvement and widening, Pakistan
Road network, New Islamabad International Airport, Pakistan

Areas of expertise:
NZS3910; NZS3915; FIDIC
Contracts and claim management
Cost management
Forensic delay analysis and economic analysis
Planning and scheduling, 4D/5D planning
Schedule management and reviews
Highways design management
Skills:
Primavera Project Planner (P6)
Microsoft Project
4D Planning
Navisworks
Autodesk Revit
Autodesk Civil 3D
ArcGIS
Microsoft Office
Oracle 9i® Certified Associate
Prolog Manager
Qualifications and affiliations:
MSc Civil Engineering 2010
BSc. Civil Engineering 2001
Member of Engineers Australia
Member of American Society of Civil
Engineers
Member of Pakistan Engineering Council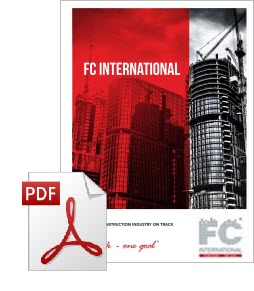 Download Ahmed Ejaz's profile here.