Don Karunaratne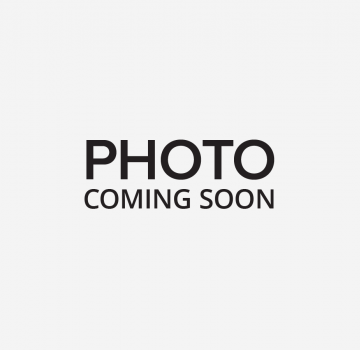 Don is an exceptional planning engineer with more than 18 years' experience in construction planning and delay analysis for major building and infrastructure projects in Auckland, Hong Kong, Taiwan and Sri Lanka. His experience includes critical path analysis using detailed programmes and 4D planning and reporting, as well as contract administration, including extension of time claims, pre-construction planning and design review. He has recently worked for Fletcher Infrastructure as a Senior Scheduling Engineer in charge of the Waterview Tunnel project for NZTA. He is a professional, dedicated worker who picks things up very quickly. He is analytical, methodical and detail orientated, with great commitment to the task in hand.
Key projects:
Waterview Tunnel Project for Fletcher/Well-Connected Alliance
Downer EDI Works
Taiwan high speed rail project
Hong Kong West Rail, Kowloon Canton Railway Corporation
Hong Kong Kwai Chung Viaduct, 2.9 km section of dual 4 lane expressway, involving 11 slip roads and combined structures for airport railway
Sri Lanka feasibility study for the ADB funded first road rehabilitation project involving 400 km of trunk roads
Areas of expertise:
NZS3190; NZS3915; FIDIC
Use of financial control procedures encountered within the industry
Ability to measure, record and value work in accordance with appropriate rules
Knowledge and ability in planning and programming
Appreciation and knowledge of construction techniques and uses of technology
Understanding and use of commercial management and administration skills
Knowledge and experience of contract structure and documentation
Skills:
Primavera P6
SureTrak
MS Project
Ivan and CCS for project planning & scheduling
Pertmaster for risk assessment and analysis
MS Excel, Word and other MS Office based software
4D Planning

Qualifications and affiliations:
BSc Hons (Civil Engineering) University of Sri Lanka
Course on 'Modernisation of Highway and Bridge Engineering'
Course on Project Management (distance learning – IPENZ / PMI)
Member of the Institution of Civil Engineers UK
Member of the Institution of Professional
Engineers New Zealand
Member of the Hong Kong Institution of Engineers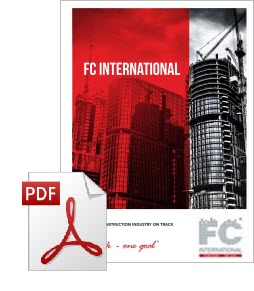 Download Don Karunaratne's profile here.