Hani Al Olabi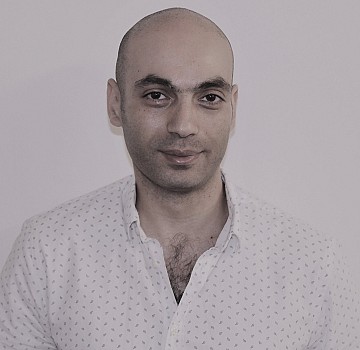 Hani is a Civil Engineer with over eight years of professional experience in the Construction Industry, working as a Technical Engineer, Planning Engineer, Project Engineer, and Site Engineer. He has a vast international background in project management, planning, schedule monitoring & control and, delay analysis. Hani stands out by being a team player and a hard worker.
Key projects:
Construction of mixed-used Tower)-Al Mana Tower @ Doha Cornish Seafront, 250 meters high. (Project Value: 219,178,000 USD)
Construction of five-star Grand Centara Hotel -Al Dafnah(Project Value: 288,000 USD)
Construction of Jumana 2 Tower at The Pearl (Project Value: 82,191,780 USD)
Construction of two residential buildings) -Al Mansoura, Qatar (Project Value: 24,650,000USD)
Construction of commercial Building - Al Muntazah, Qatar Value (Project Value: 42,466,000USD)
Construction of (112 Nos) Residential Building (Project Value: 44,000,000 USD)
Areas of expertise:
NZS3910; NZS3915; FIDIC: FIDIC1999, NEC3 and CCA.
Forensic delay and cost analysis
Contracts administration
Contracts negotiation
Dispute resolution
Scheduling
Skills:
Microsoft Project
Primavera (P6)
Microsoft Office
AutoCad
4D Planning
Sap and Etabs, CostX, Autodesk Revit (Building Information Modelling)
Qualifications and affiliations:
Master of Engineering Studies, (Construction Management),
Bachelor's Degree of Civil Engineering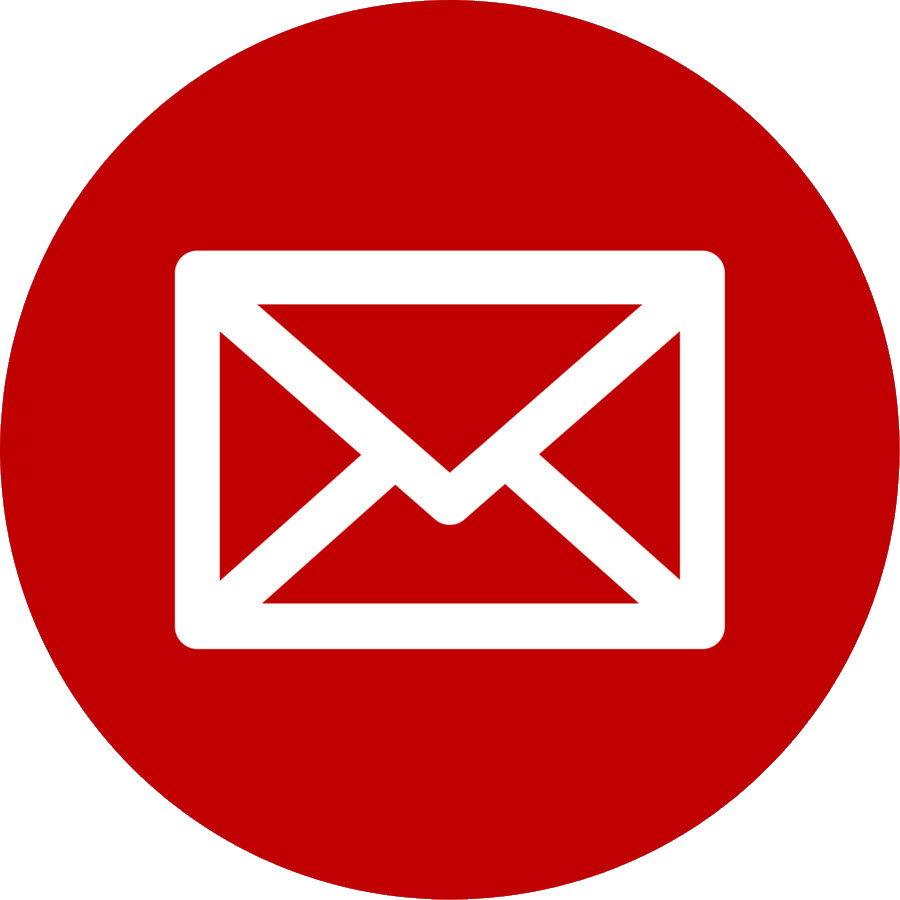 Click here to get in touch with Hani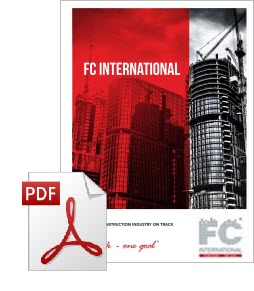 Download Hani Al Olabi's profile here.