Services - FC International
Services
Construction Consultancy Specialists
FC International Limited is a Construction Claims & Disputes specialist with services such as Scheduling & Planning, and Management Consulting to ensure building projects run smoothly, on time and budget.
Working on infrastructure, industrial and commercial projects across the private and public sectors, the team of experts at FC International has many years' experience in engineering and construction and apply this knowledge to the everyday challenges that owners, contractors, engineers, and architects face throughout the construction process.
FC International offers a unique and distinguished combination of technical expertise and management experience that adds value to clients in resolving complex issues related to programming, delay claims, and project management.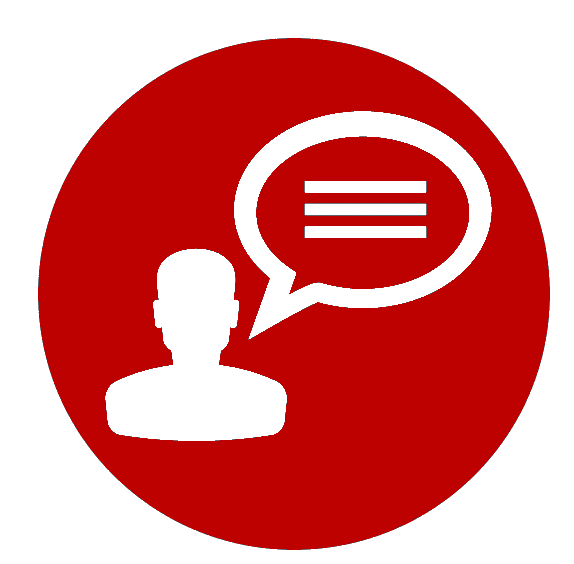 Check the opinion of our clients!