Construction
Quantity Suveyor
FC International provides a full range of Quantity Surveying services for Commercial and Residential construction projects.
Adding value throughout the duration of the projects, from early stages providing preliminary construction advice and cost assessment, to cost management and control through every project phase. We are experts in construction claims and disputes; we run projects focusing on conflict avoidance.
FC International has a proven record providing expert witness services related to construction claims and disputes adjudication, arbitration and high court. FC International team applies their invaluable expert knowledge and technical skills to prepare supporting evidence that helps legal teams reach the best outcome.
Our Quantity Surveying services include but are not limited to:
Estimating & cost planning
Cost management
Value management
Risk analysis & management
Contract Administration
Procurement & tendering
Expert Witness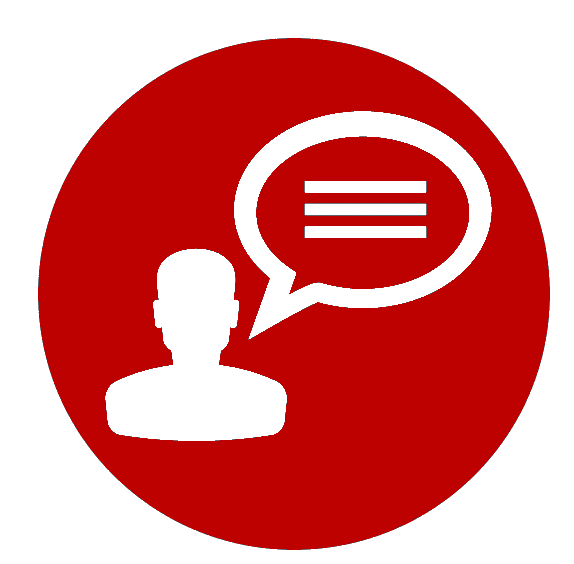 Check the opinion of our clients!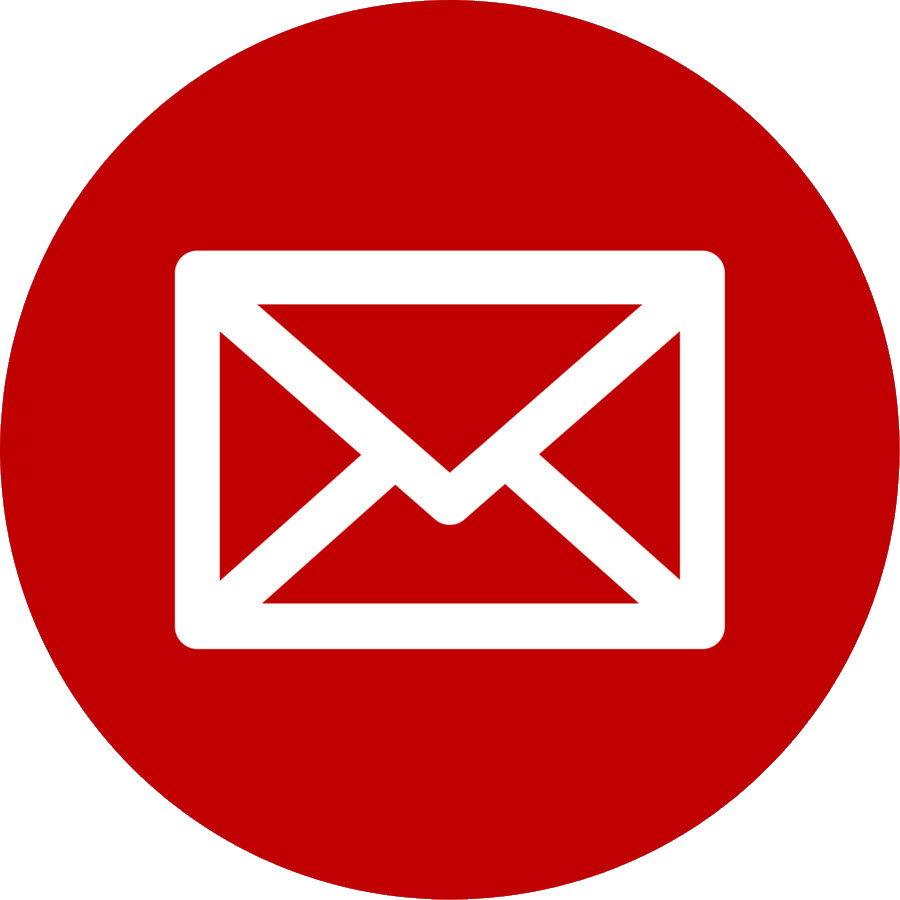 Contact us for more information!