Construction
Forensic Delay Analysis
Experts in construction delay and disruption claims
Clarity and certainty
FC International provides a variety of forensic analysis services ranging from programme audit/interrogation, through to actual progress on site for live or completed projects. FC International can also provide the probability of success of projects, by analyzing tens of thousands of activities across single or several projects and comparing changes over time.
Sometimes unforeseen events can occur which cannot prevent projects running late, but FC International can give clients visibility of areas of concern and knowing unachievable dates in advance can often be invaluable.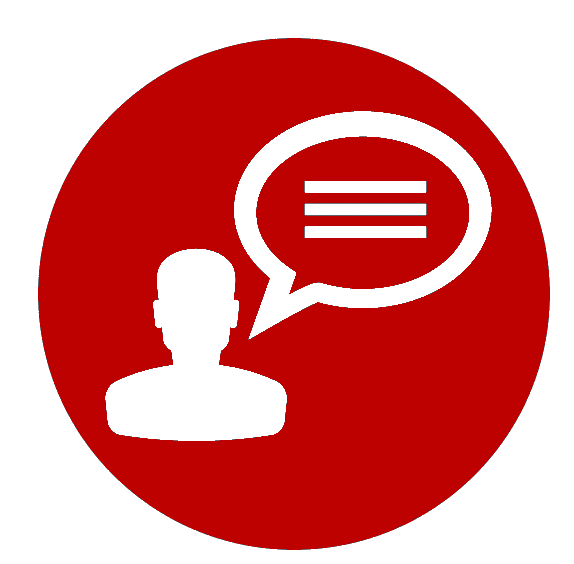 Check the opinion of our clients!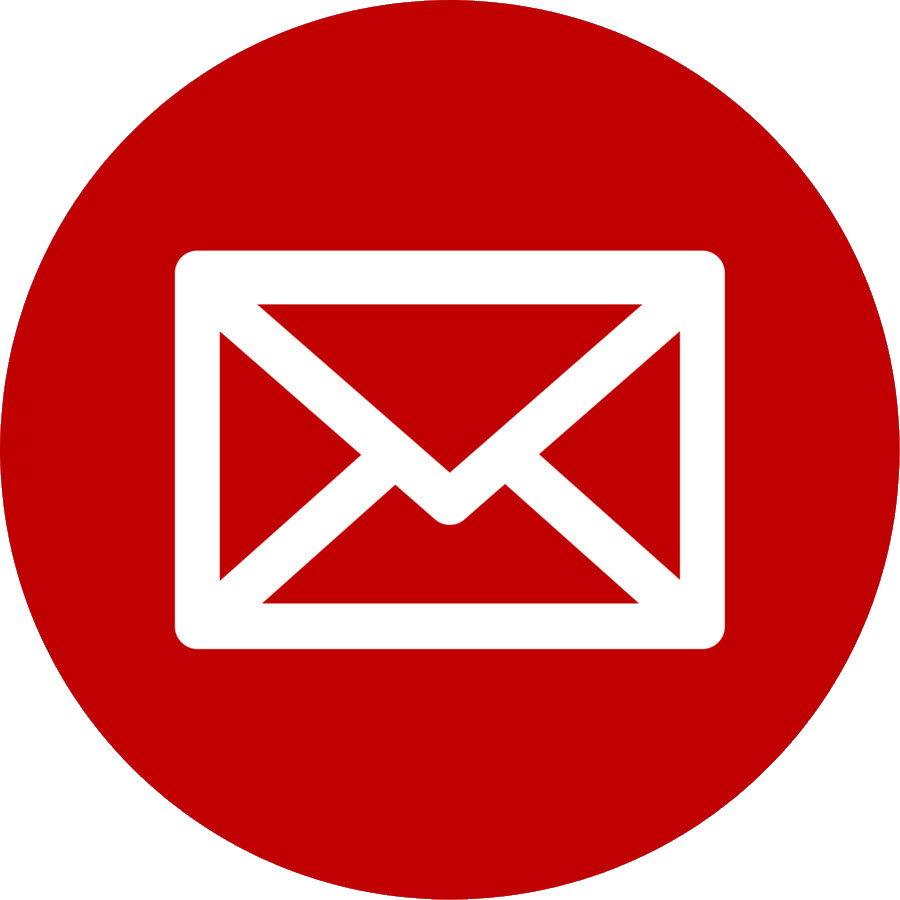 Contact us for more information!