Residential Construction Expert Advice
Making sure residential construction projects run smoothly
Although the housing market is constantly growing, there is still a great lack of information for homeowners. There are many different points that you need to contemplate when you decide to build or renovate your house.
It is imperative to understand your rights and obligations under the contract by engaging professional experts that will help you and guide you to achieve your objective which is finishing your house on time, within budget and quality standards.
FC International has a proven record helping Homeowners achieve their goals. We provide services for your whole project cycle:
Our focus is to prevent and resolve disputes before they arise.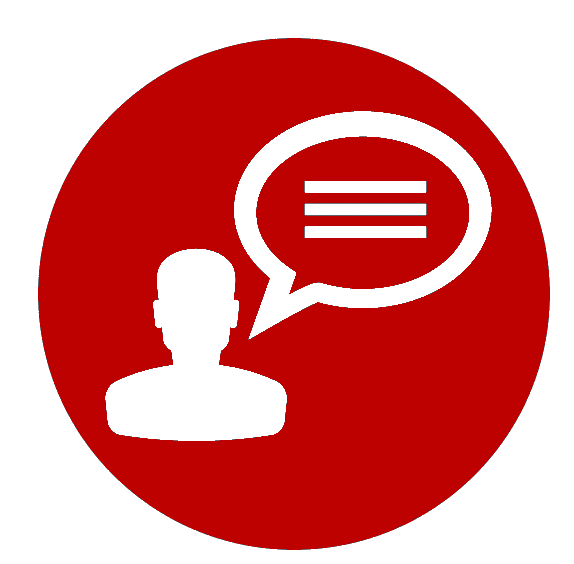 Check the opinion of our clients!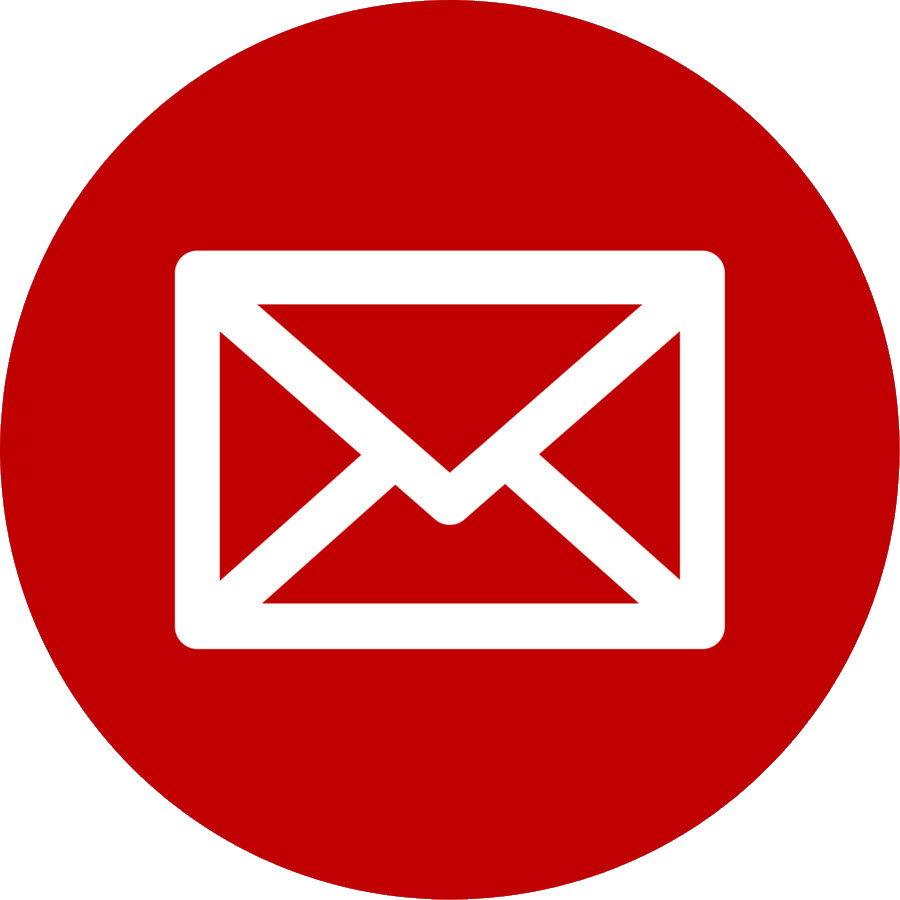 Contact us for more information!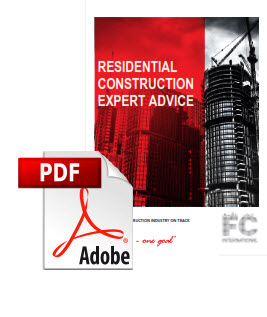 Click here to download our Brochure