Construction
4D Planning
Implementing the latest technology for the success of construction projects
Construction planning plays a major factor in today's construction industry. While a wide range of planning methodologies have been used over the years, the disparity between execution and plan is still a huge and costly issue in this sector. To this end, we have invested in the latest 4D Building Information Modelling (BIM) technology to ensure construction runs more smoothly and has a greater chance of being completed in accordance with schedules and budgets.
FC International has a proven record in implementing 4D planning and effectively minimizing risks, costs overrun and delays.
Our 4D planning services include:
Construction Scheduling
Forensic Delay Analysis
On-site Investigation and Assessment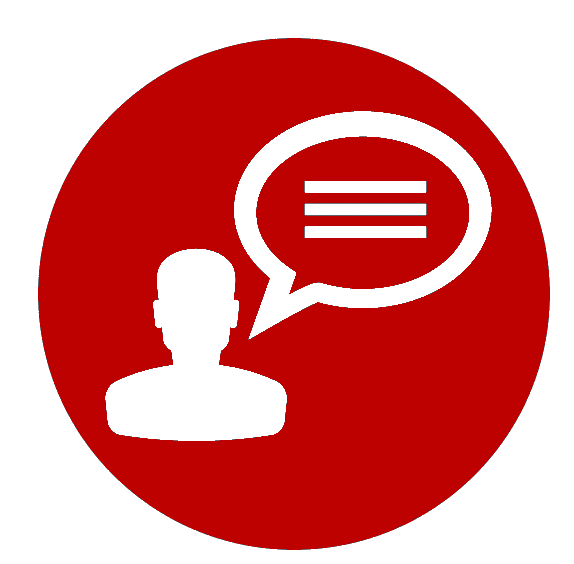 Check the opinion of our clients!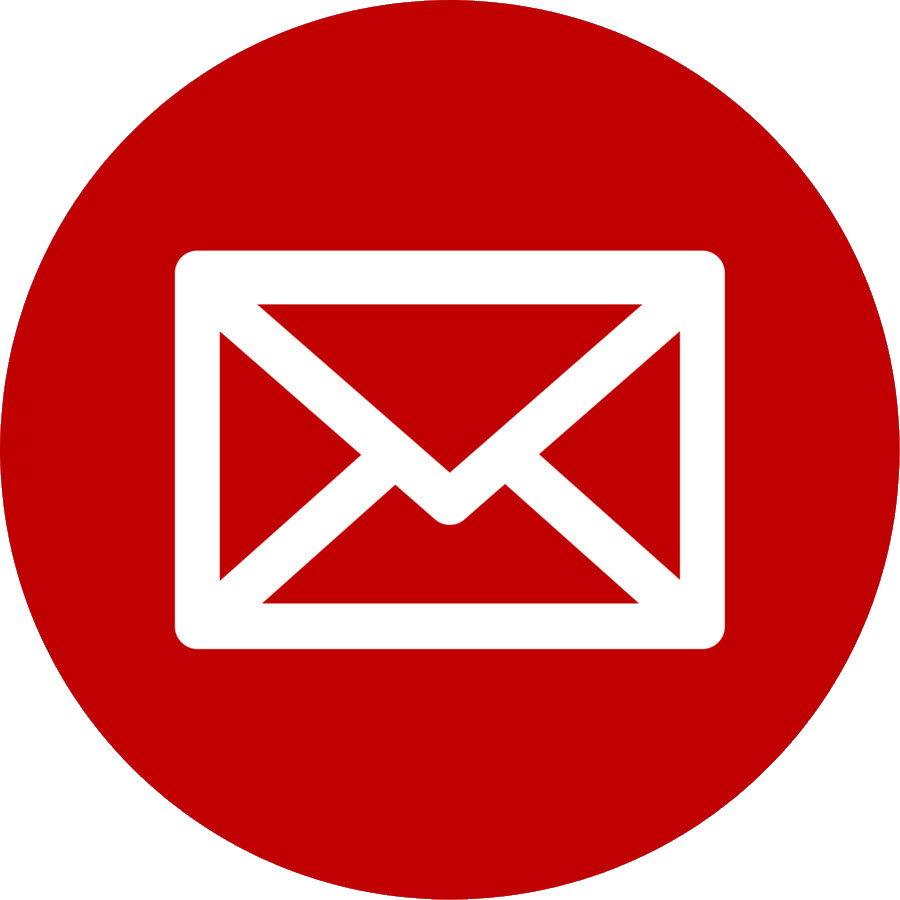 Contact us for more information!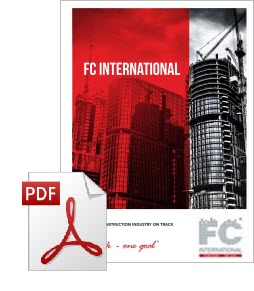 ;