Independent BIM Management
Detailed Design Coordination
The role of FC International as an Independent BIM Manager is to coordinate and combine all project inputs and models (architectural, structural and services) into a unique coordinated model that contains consistent and structured information/data.
FCI identifies and prevents problems between all the disciplines involved before they arise, as a result of more precise design and trade coordination, automated conflict avoidance, more straightforward design interpretation, greater accuracy, and fewer change orders.
The main benefit of coordinating a construction project by FC International as Independent BIM Manager is that FC International is not associated with any design consultants which means our main interest is the project success rather than getting the job done fast and cheap.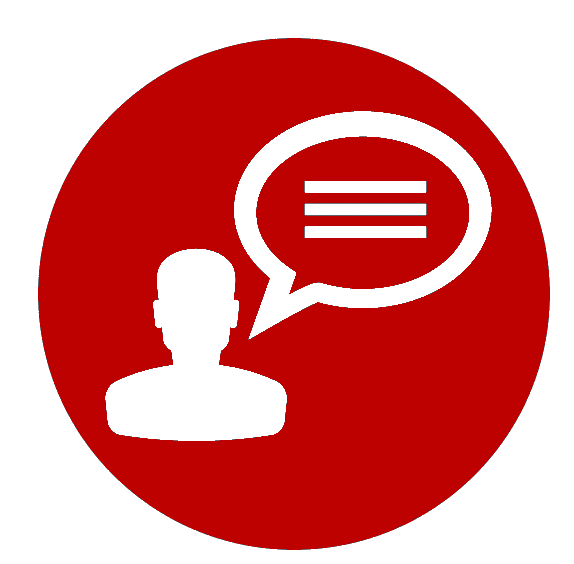 Check the opinion of our clients!