Clash Detection
Multi-discipline clash resolution
Every master model is integrated by several models and, the Clash Detection process is fundamental to ensure they are no clashes and incompatibilities between those models.
FC International conducts very thorough clash detection analysis between all disciplines and manages the clash resolution process. We provide detailed visual and tabular reports that help the design team trace back each clashing component and resolve the coordination issue with all other disciplines.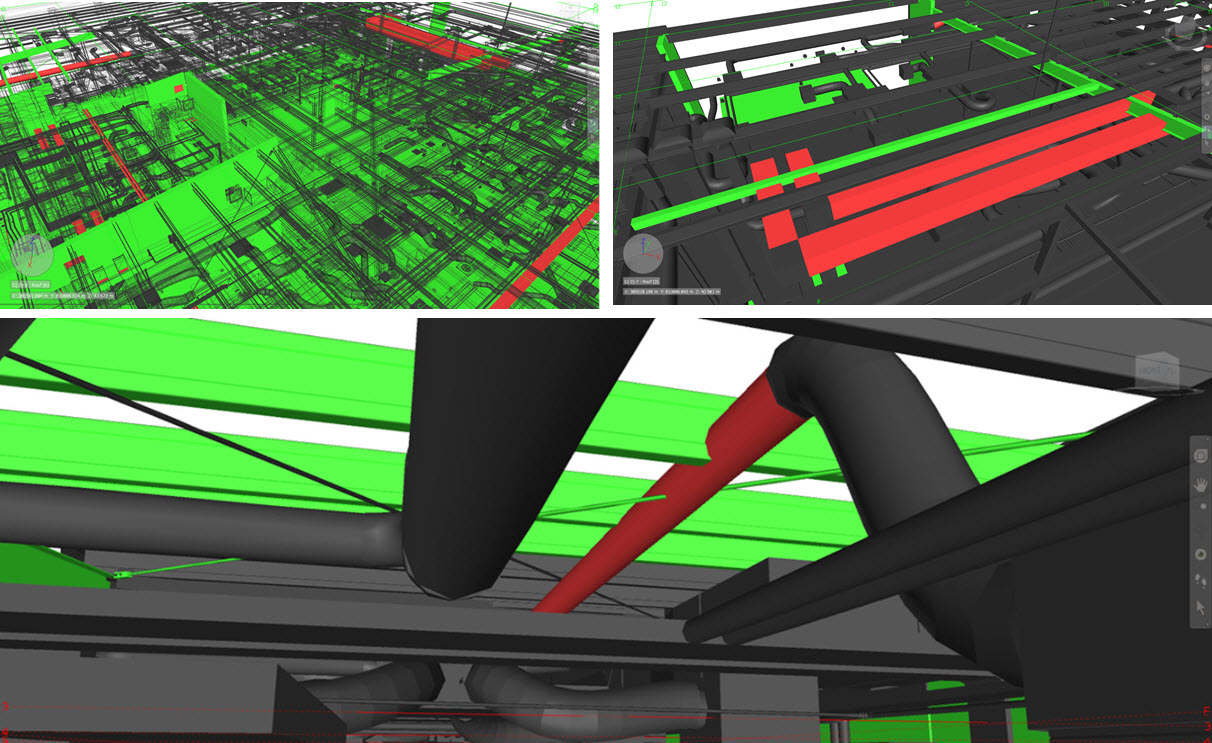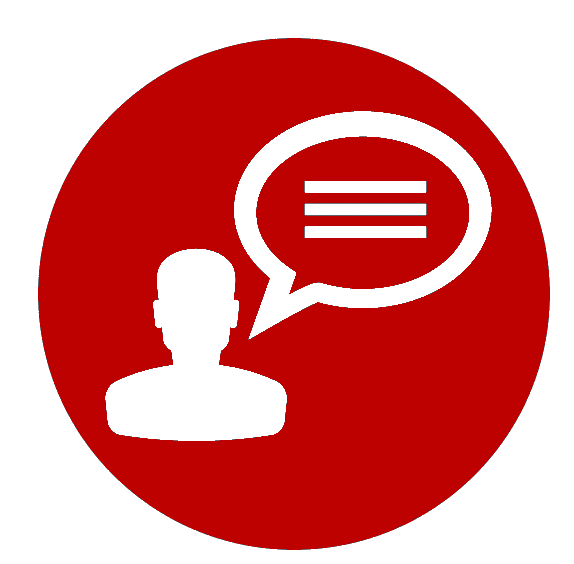 Check the opinion of our clients!