Construction
Procurement
Experts in procurement processes
Procurement is essentially a series of considered risks – each method has individual strengths and weaknesses, which must be carefully calculated by clients and industry alike. There are a number of different types of procurement routes available for clients to select.

Each different type of procurement (traditional, design and build, construction management, etc.) has its own advocates and inherent strengths and weaknesses. Selection of an absolute optimal procurement method is difficult, because even the most experienced client or contractor does not know all the potential benefits or risks for each method. Procurement is, therefore, a succession of 'calculated risks'.

FC International is adept at understanding the complexity of construction projects and will put in place a series of procurement processes that will help ensure projects are completed on time, on budget and to a high quality.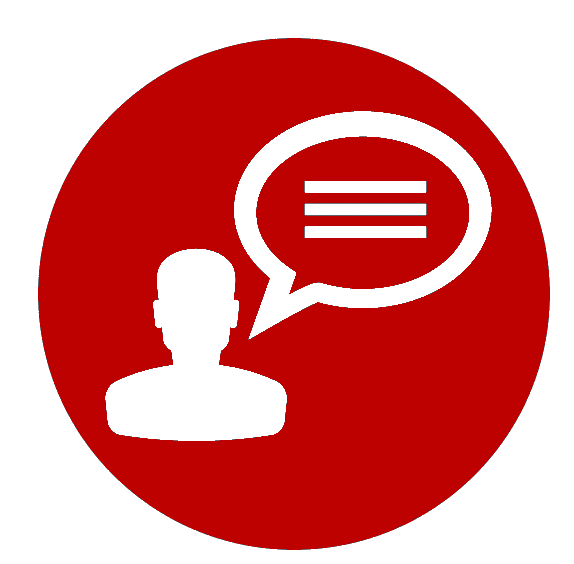 Check the opinion of our clients!